Global Access Partners is an independent non-profit institute for active policy that initiates strategic debate on the most pressing social, economic and structural issues facing Australia and the world today.
GAP acts as a catalyst for policy implementation and new economic opportunities.
We look beyond the "what" and "why" of policy discussion, focusing instead on the "how" and "who" of policy delivery. Read more
Through our pioneering Second Track programme, we foster links between community, government and business and promote innovative, cross-disciplinary approaches to problem-solving. Our alumni network comprises over 4,000 members. We run multidisciplinary taskforces, forums, workshops, consultative committees, research and feasibility studies, online collaboration, executive consultancy, joint ventures and business missions, both in Australia and internationally. For every project, GAP contributes one third of the budget and raises two thirds in sponsorship. More than 1,000 people are actively engaged in various GAP projects at any one time, and over 120 sponsors fund various GAP projects. We work with federal and state governments, major corporate enterprises, peak industry and community bodies, universities and research institutes.
Close
Through our pioneering 'Second Track' programme, we foster links between community, government and business and promote innovative, cross-disciplinary approaches to complex issues.
OUR WORK IN THE SPOTLIGHT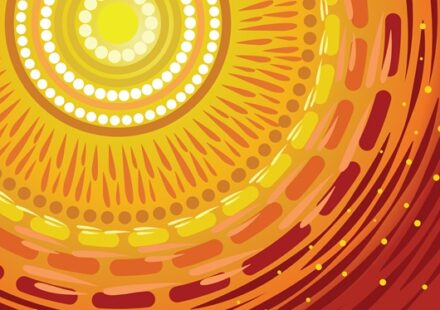 Our new, double issue of BESS 2023 is out now!
BESS Vol. 5, No. 1-2 explores Indigenous self-governance, the growing 'trust divide' between politicians and the electorate, practical applications of positive deviance and 'second track' and new political, economic and decision-making frameworks to deal with global issues.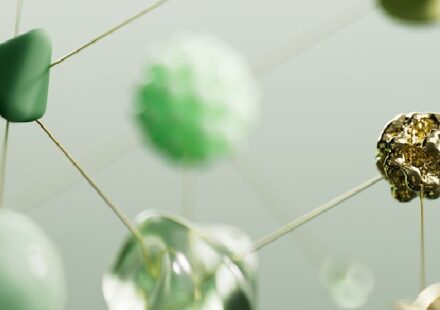 Nobel Prize Dialogue on The Future of Decision Making
The 16 June Virtual Event brought together Nobel laureates, world-leading scientists, policy makers, youth, thought leaders and creative thinkers to discuss The Future of Decision Making: From Personal Choice to Planetary Impact'.
The Journal of Behavioural Economics and Social Systems
Our fifth edition of BESS examines the issues of modern slavery, honours the contributions of late Berndt Brehmer to the study of dynamic decision making under uncertainty, questions some of the outdated categories of economic capital, and much more.
GAP and Nobel Prize Outreach announce collaboration
GAP is proud to announce its collaboration with Nobel Prize Outreach to stage the Nobel Prize Dialogue Sydney on "The Future of Decision Making". In an Australian first, the Dialogue will open with a virtual pre-event in 2023, followed by a public conference in 2024.
GAP Summit on Shared Identity in Our Region
On 23 September, GAP hosted its 13th Vision for Australia Summit. The topic of Shared Identity was discussed by 120 delegates from 18 countries in the context of global cooperation, economic integration and policy development.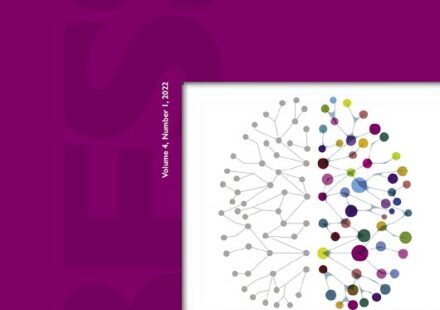 The Journal of Behavioural Economics and Social Systems
The new issue of BESS explores how First Nations peoples' practices and way of thinking could inform new models of corporate governance and reflects on the anatomy of human decision-making.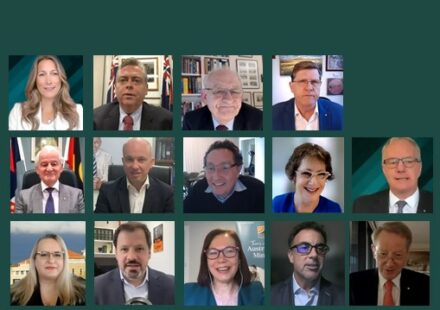 Report of the GAP Summit on the New Normal released
On 8 October, GAP hosted its 12th Annual Summit to explore long-term opportunities for Australia as the world establishes a 'new normal' in the midst of an evolving pandemic.
Protecting Australia's Sovereignty in a COVID World
The final report from the joint National Resilience Project by GAP, the Institute for Integrated Economic Research Australia and Gravity iLabs, has been released!
The third edition of BESS is released
The third issue of BESS looks at the Second Track through the lens of neuroscience and outlines new methods in policy decision-making, crowd management and organisational learning.
Inaugural Pacific and Small Island Nations Summit
The Summit called for new public-private partnerships between Australia and the Pacific that should stem from realising the true value of the Pacific's societies and environment.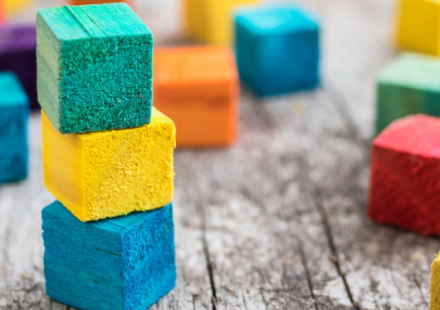 'Building back better': Post-COVID age diversity agenda
The discussions focused on how employers can capitalise on mature-age workers' ability to add unique value to their organisation.