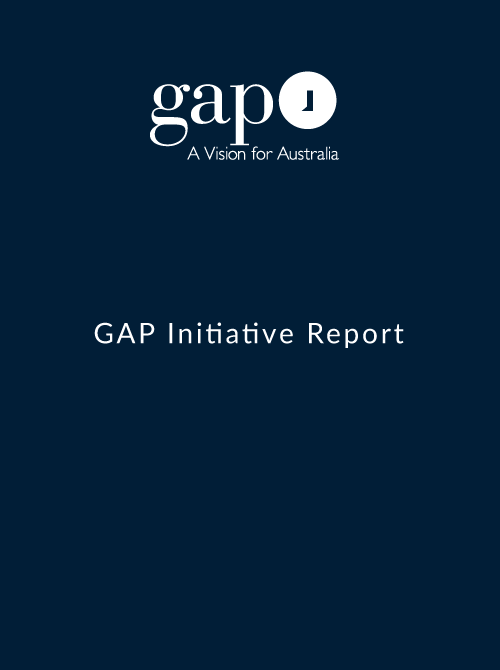 BUILDING BACK BETTER REPORT AND RECOMMENDATIONS
On 4 June 2020, Global Access Partners, in association with the NSW Department of Communities and Justice and the GAP Standing Committee on Productive Ageing, hosted an invitation-only virtual business roundtable to consider the post-COVID future of Australian workplaces. Participants discussed changes in work practices in the current health crisis and opportunities for mature-aged workers in the post-COVID economy. Technology, board-level leadership, accessibility and communications emerged as the main themes of the discussion.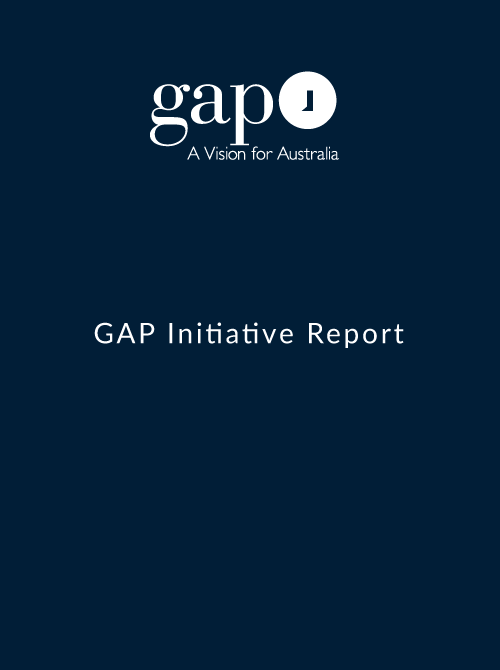 LEVERAGING THE VALUE OF AN AGE-DIVERSE WORKFORCE FOR SMES ROUNDTABLE REPORT
On 6 June 2019, GAP, in association with NSW Family and Community Services and the GAP Standing Committee on Productive Ageing, convened a strategic roundtable for small and medium-size enterprises (SMEs). Discussion focused on practical barriers and enablers for mature-age workforce participation, as well as existing resources available to Australian businesses and individuals to support employment of people 50 years of age and over.
Evidence shows that hiring and retaining mature-age workers can make business more productive, fill existing skill or knowledge gaps, and contribute to innovation and improvements in business processes. A company which welcomes mature-aged workers is seen as a more attractive employer to a growing proportion of the Australian workforce.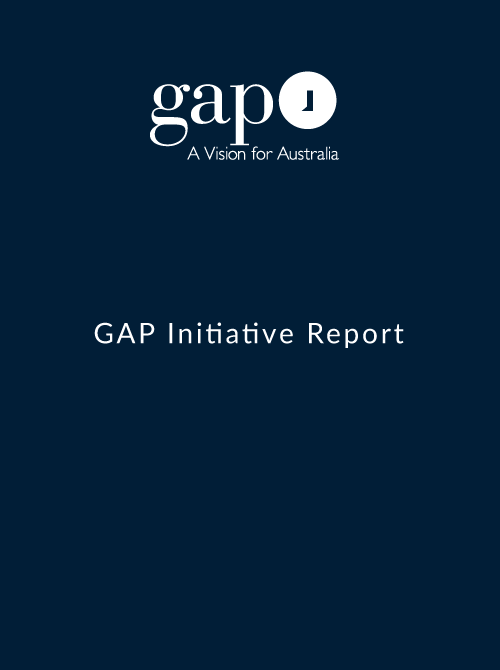 RECOVERY AT WORK: GAP STRATEGIC ROUNDTABLE SERIES 2016-2017
On 23 May 2017, GAP hosted the second in a series of strategic discussions on the health benefits of work and early intervention. The Roundtable considered ways to encourage recovery at work after soft tissue injuries and the opportunities for larger-scale implementation of best-practice return-to-work protocols.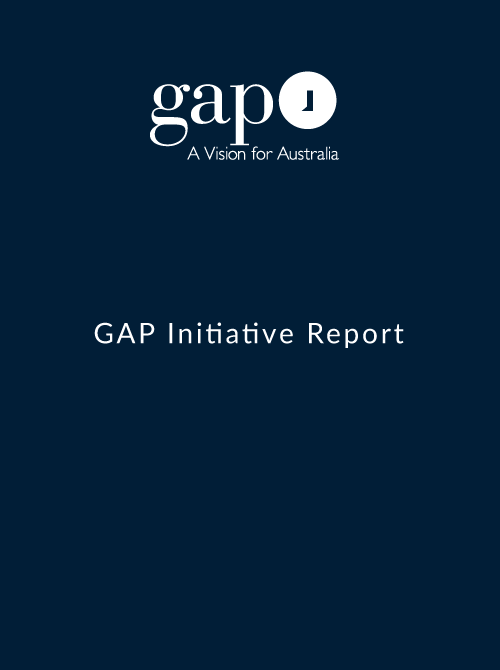 RECOVERY AT WORK: A NEW WAY OF THINKING ABOUT WORK INJURIES
The Roundtable was an initiative of Global Access Partners and the GAP Standing Committee on Productive Ageing and was sponsored by NSW Family & Community Services, State Insurance Regulatory Authority, Insurance & Care NSW (icare) and WorkSafe Victoria. The event built on the outcomes of the First Roundtable Recovery at Work: A New Way of Thinking About Work Injuries held on 5 May 2016.
The GAP Standing Committee on Productive Ageing (formerly GAP Taskforce on Productive Ageing) is a multidisciplinary policy group of senior government, business and academia representatives brought together to discuss ageing and employment issues and develop sustainable policy approaches to improve national productivity and economic outcomes for workers aged 45 and over. It comprises 40 members and is supported and co-funded by GAP and the NSW Department of Family and Community Services.
Since its establishment in June 2014, the Committee identified a series of strategies and workplace improvements to help Australia's ageing population stay in the workforce for longer. Based on strong evidence from several existing pilots, the Committee believes that these strategies can have a significant impact on mature-age employment and productivity in New South Wales and wider Australia if implemented more broadly.
The Committee was formed following the GAP/ACHR Conference on Productive Ageing 'A Future without Age' held in May 2013 at NSW Parliament House. The high-level gathering advocated better coordination of policy at all levels of government and across all departments to encourage positive ageing, and called for the development and implementation of an overarching national ageing strategy.
GAP is currently facilitating three expert working groups to implement the recommendations of the Standing Committee.